Sep 21, 2022
Sexual arousal describes physiological and psychological preparation for a sexual encounter and intercourse. Today, we talk about what it feels like, what gets in the way, and how to enhance your sexual arousal.
Sponsor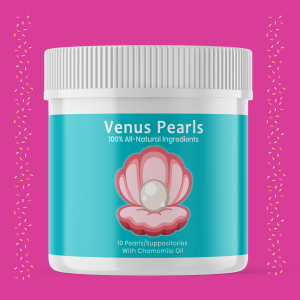 CLICK HERE TO BUY OR LEARN MORE!
From the Bible
Let him lead me to the banquet hall,
and let his banner over me be love.
Strengthen me with raisins,
refresh me with apples,
for I am faint with love.
His left arm is under my head,
and his right arm embraces me.
Song of Songs 2:4-6
Resources
Visit our website: forchristianwives.com