Mar 19, 2019
About this episode
We're answering your questions today!
Is it okay for me to feel hurt that my husband masturbates during my period?
Where can I find a Christian counselor?
Should I initiate sex even when neither of us is in the mood because I want us to be sexually active more frequently?
Should I tell my husband if I had sex before marriage?
---
This episode was sponsored by Scott Means from Heaven Made Marriage.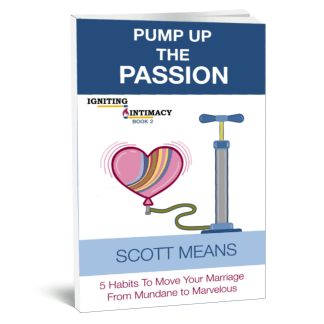 Use the promo code PASSION 25 at the Heaven Made Marriage Store for 25% off (good through March 2019).
The book can also be purchase from
Amazon
.
From the Bible
Proverbs 5:19 - A loving doe, a graceful deer-- may her breasts satisfy you always, may you ever be intoxicated with her love.
Resources